The Bat Yam Center: Where the waves first formed…
During the winter of 2012, when "HaGal Sheli" founders – Omer Tulchinsky and Yaron Vaksman, then education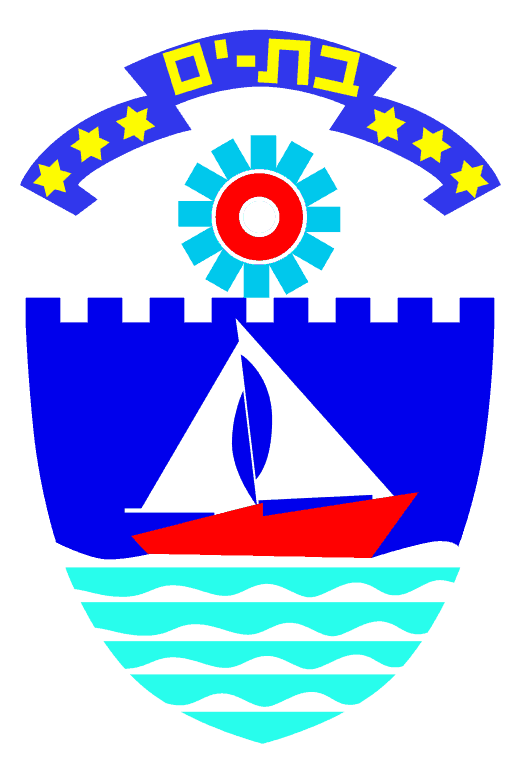 students, started the activity of "HaGal Sheli" with just a few students on a Tel Aviv beach, they did not dare to dream of something more than a room to store the surfing equipment of the trainees in between meeting. After a year of searching for such a room along Israel's beaches, they came across a brave and dedicated partner – the municipality of Bat Yam.
The municipality of Bat Yam did not just give them a room, but with time, also provided "HaGal Sheli" with a large activity center right on the waterfront, on the  beautiful "Riviera beach".
The activities at the Bat Yam center began in 2013 with two groups from the youth advancement project "Hila". One semester later there were 10 groups, and today – after 5 years, there are 90 groups of youths from various backgrounds: Jews and Arabs, secular and religious, new immigrants and veteran Israelis, boys and girls.
In the Bat Yam center there is a large and strong alumni community, with about 1600 graduates of the program. Every year it is joined by hundreds of new graduates who completed the Lighthouse primary program
The graduates get to join advanced programs, acquire practical tools which will help them in their schoolwork and private lives:
"Circles" – the participants receive training and are exposed, among other things, to the digital worlds  and the world of photography and editing.
"Young Mentors" – the participants undergo a yearlong training in which they join the team of instructors and train new groups.
"The Entrepreneurship and Development Center" – starting this October, a new program will open, aimed at strengthening the participants' sense of accomplishment and creativity.
"Al HaGal" –  the Bat Yam center also houses the activities of the social business- "Al HaGal" which provides employment for the most accomplished graduates of the foundation during the summer months (for more information on the events of "Al HaGal", click here)
The city of Bat Yam is the first home of the "HaGal Sheli" foundation; we believe that the contribution and the benefits are mutual, and that the activities which are aided by the municipality both empower the participants and graduates and are a testimony to the values the city of Bat Yam holds well
The staff and participants of "HaGal Sheli" at Bat Yam invite you to come to the "riviera beach" which is also the "HaGal Sheli" beach and get to know us closely!